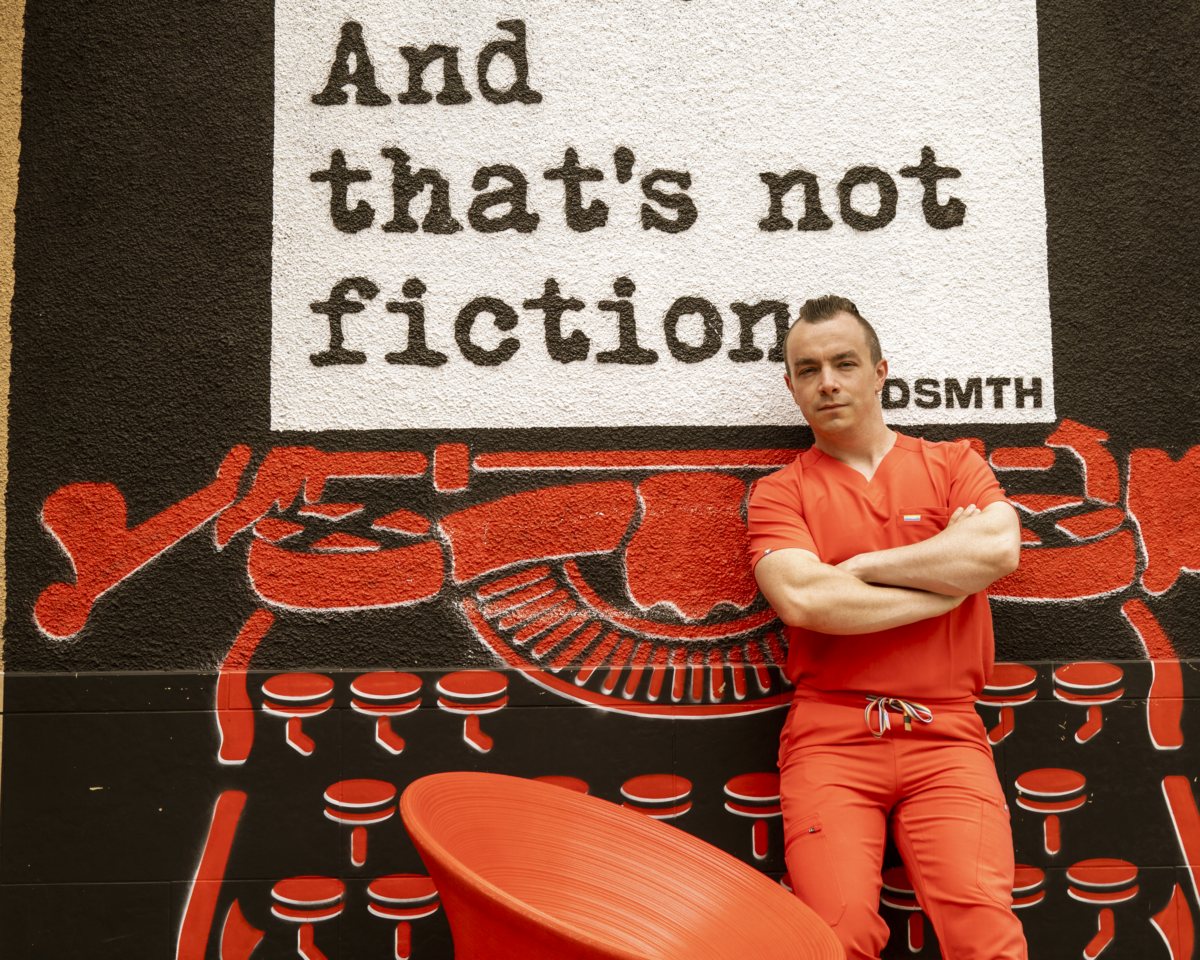 TO THOSE WHO SAY WE SHOULDN'T, I SAY WE MUST.
To those who say we can't, I SAY WATCH US.
A Little About ME:
Dentist, Public Health Professional and Bioinformatics Engineer with experience in non-profit, community health/outreach, and dental health management seeking to employ a unique skillset in maximizing oral health for all.
Prior to Dental School, I studied Biomedical Engineering with a specialization in Bioinformatics. This led me to discover that I naturally love direct patient care, while giving me a unique appreciation of the wonders of the human body. My prior experiences give me several unique opportunites to direct and serve on local and international humanitarian outreach missions, as well as to direct within the UC San Diego Student-Run Free Clinics. Outside of healthcare, I love staying active, and enjoy rock climbing, rappelling, hiking and anything on the water. I've been a martial artist since the age of four, and am a double black belt. More recently, I've found a lot of joy in developing a social media platform balancing dentistry, engineering and humanism with a little bit of Southern California flair.