FIGs x MarcheseDMD
FIGS and MarcheseDMD are hooking it up with 15% off all items on the store: (code: FIGSxMarcheseDMD)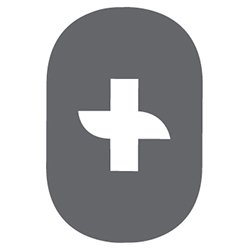 LULULEMON COLLECTIVE x MarcheseDMD
Lululemon and MARCHESEDMD are teaming up to bring fitness into healthcare.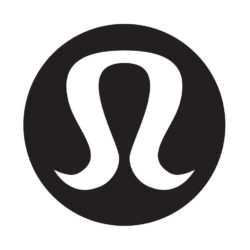 Public Good Projects x MarcheseDMD
Public Good Projects and MarcheseDMD are collaborating to spread awareness of the Flu shot, and other projects of the greater public health interest.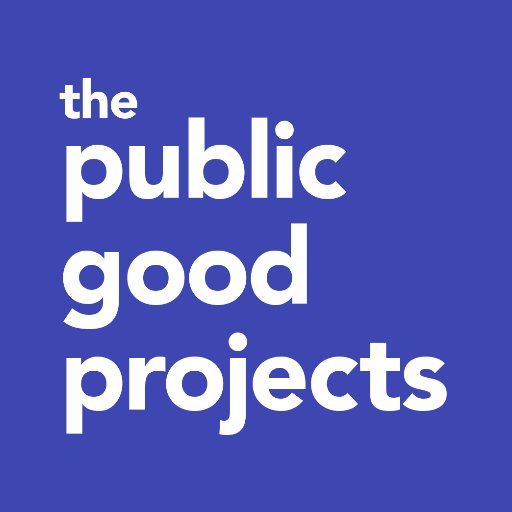 CLOROX
MARCHESEDMD collaboration with Clorox for 2020.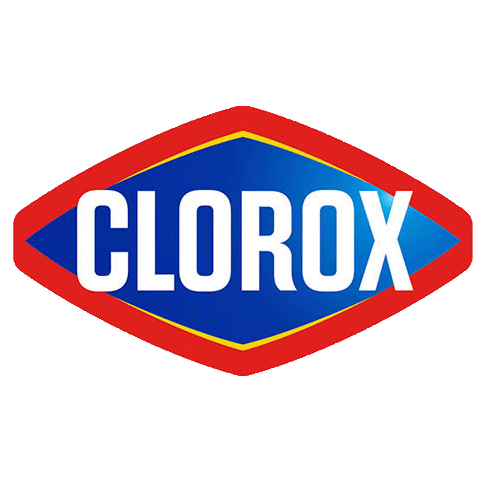 Sabra
MARCHESEDMD collaboration with Sabra for the 2020 Superbowl LIV Redipulous Sweepstakes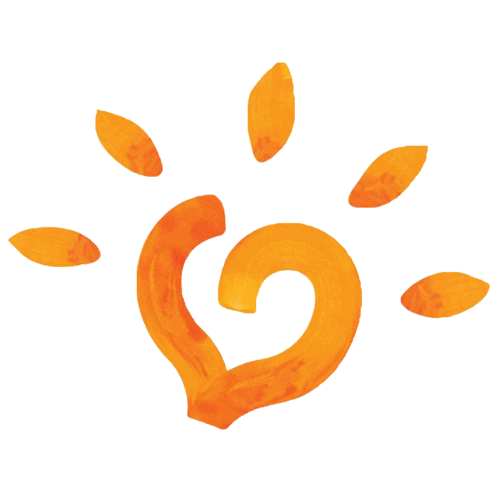 Interested in Colloborating? LEt's Talk.
Disclosure: I do work with brands in various capacities. For affiliate programs (none currently in effect), I may receive commission if my links are used. For ads and sponsored content, proper disclosures are made in the post. Product reviews are unbiased (seriously. I've cancelled terms with companies in which products I have found below my standards). All this being said, I won't publicly affiliate with any group, service, company or product if it's not something I truly believe in.