FIGs x MarcheseDMD
FIGS and MarcheseDMD are hooking it up with 15% off all items on the store: (code: GregoryMFirstFIGS)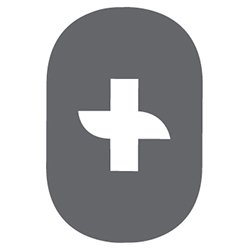 LULULEMON COLLECTIVE x MarcheseDMD
Lululemon and MARCHESEDMD are teaming up to bring fitness into healthcare.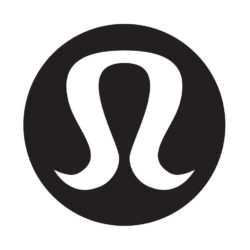 Philips Sonicare X MARCHESEDMD
Philips Sonicare and MARCHESEDMD are working together to expand access to oral health and oral healthcare products via Instagram and social media collaborations.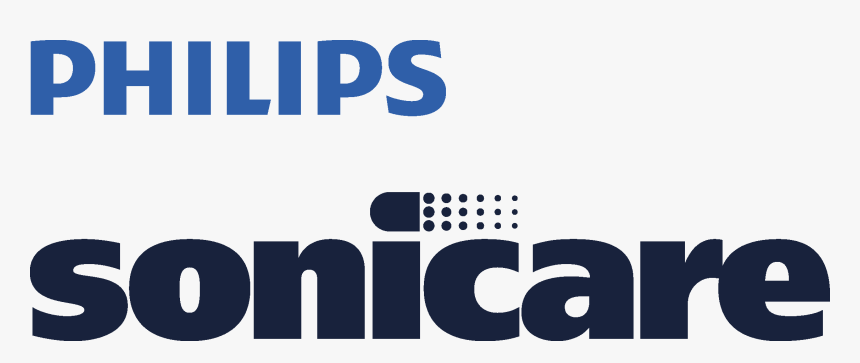 Public Good Projects x MarcheseDMD
Public Good Projects and MarcheseDMD are collaborating to spread awareness of the Flu shot, and other projects of the greater public health interest.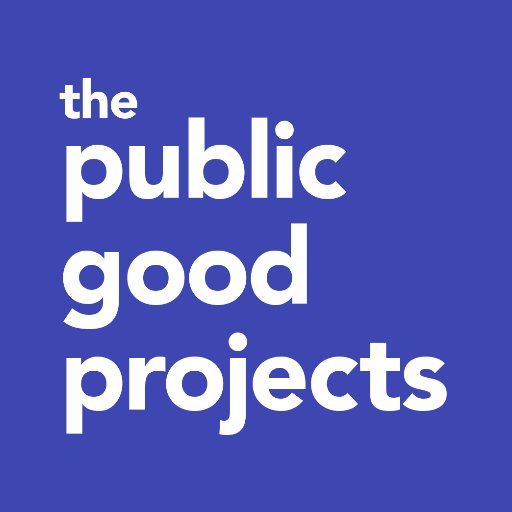 You Are Among Friends:
I've previously partnered with Wells Fargo, MEDCON Events, Clorox, Sabra – among others. I can tailor something that works for you.
Interested in CollAborating? LEt's Talk.