FIGs x MarcheseDMD
FIGS and MarcheseDMD are hooking it up with 15% off all items on the store: (code: FIGSxMarcheseDMD)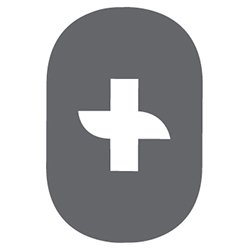 LULULEMON COLLECTIVE x MarcheseDMD
Lululemon and MARCHESEDMD are teaming up to bring fitness into healthcare.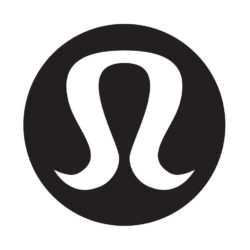 Philips Sonicare X MARCHESEDMD
Philips Sonicare and MARCHESEDMD are working together to expand access to oral health and oral healthcare products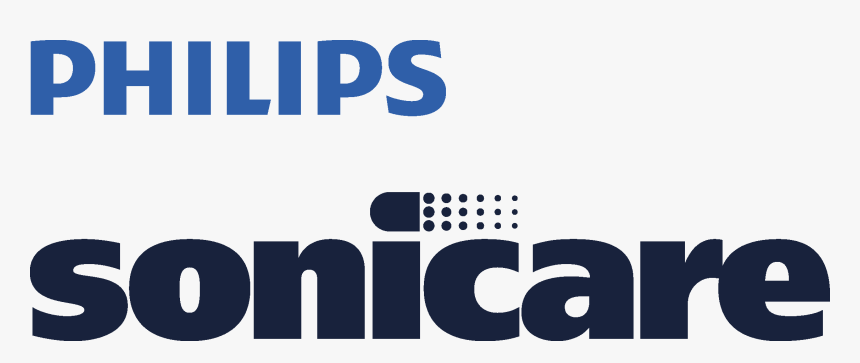 Public Good Projects x MarcheseDMD
Public Good Projects and MarcheseDMD are collaborating to spread awareness of the Flu shot, and other projects of the greater public health interest.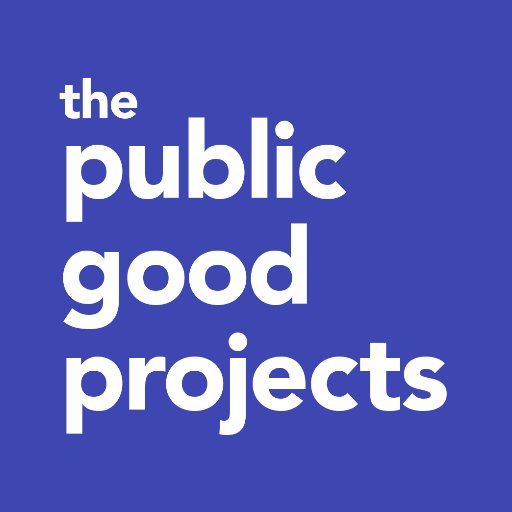 CLOROX
MARCHESEDMD collaboration with Clorox for 2020.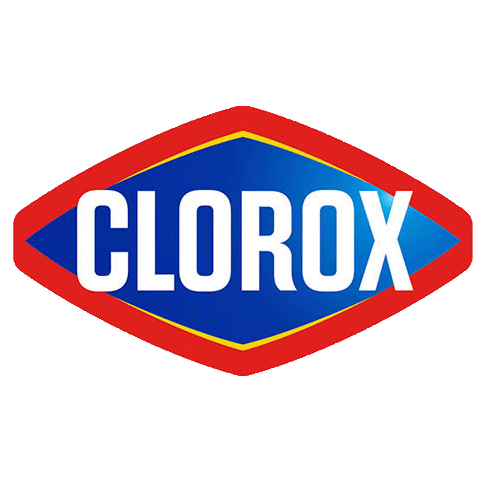 Wells Fargo
MARCHESEDMD collaboration with WellsFargo for charitable fundraising to the American Red Cross as parto f the 2020 Wells Fargo Gives Thanks Campaign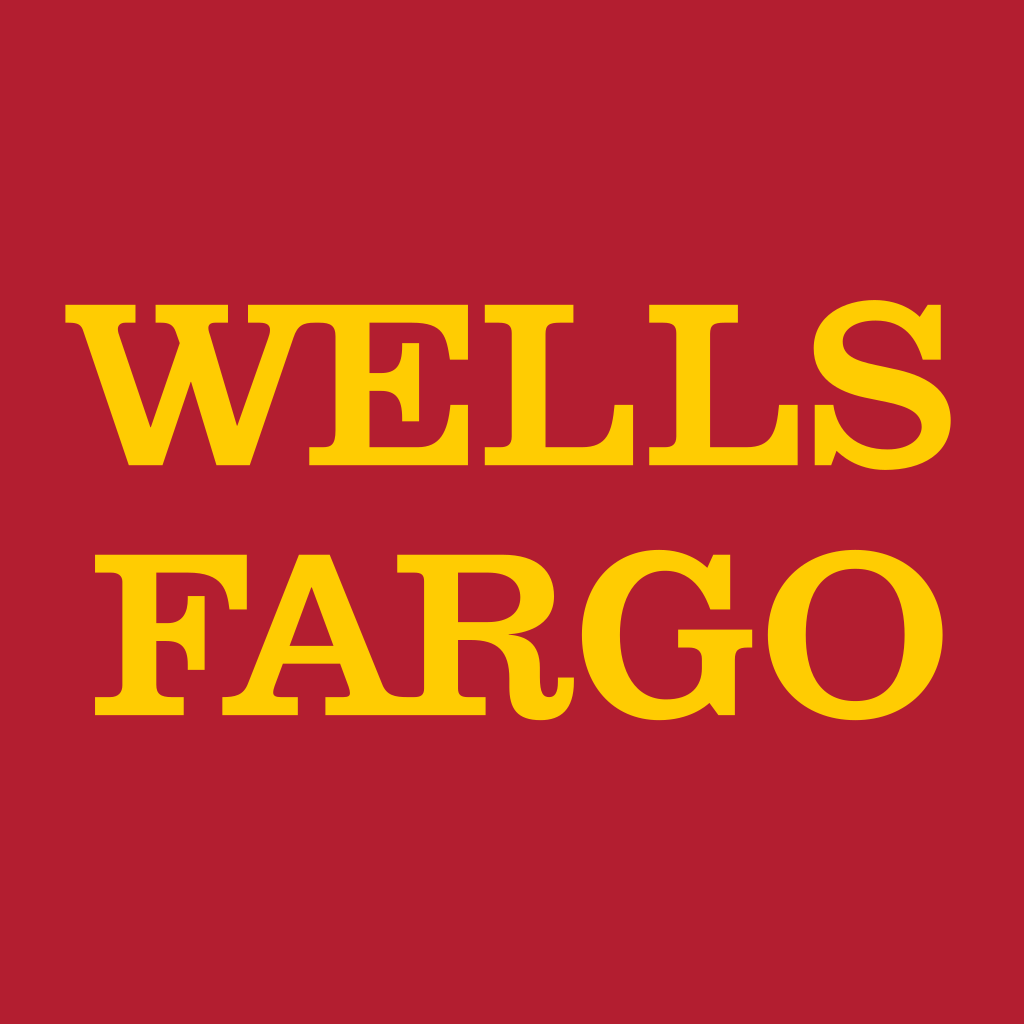 Sabra
MARCHESEDMD collaboration with Sabra for the 2020 Superbowl LIV Redipulous Sweepstakes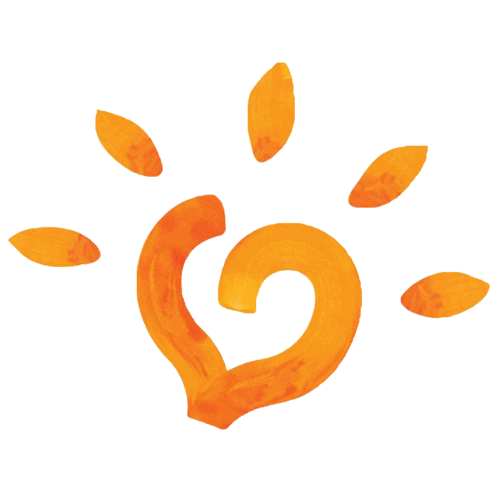 Interested in Colloborating? LEt's Talk.